A Family History for 4 Generations.
Owner – Harvesting & Breeder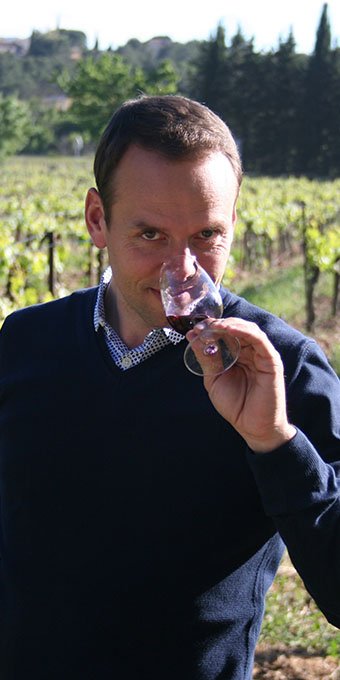 The Vellas Vineyards, a family story that began 4 generations ago in the heart of the Languedoc appellations.
The main family property, the Mas du Pont Estate, the center of our activities, is a place of culture and traditions, around the vineyard, wine, gastronomy and the bulls. It is located in the towns of Teyran and Crès, near Montpellier, between Pic St Loup and the Mediterranean Sea. On the estate you can discover the vineyard, the tasting cellar, the Vellas Manade with the bulls of the Camargue, a theater, a gourmet restaurant, an equestrian center, gites and a large room for your events…
At all times, our family has maintained a fusional relationship between the agricultural trades – with over 1000 hectares of cereals, pasture and olive groves, a breeding of 500 bulls and horses from the Camargue – and the Vineyard – with A vineyard of 120 hectares.
Respect for our land and the environment is part of our way of life. That's why the majority of our vineyards are organic.
Our vineyards, with an area of 120 hectares, are spread over 5 properties.
Mas du Pont Estate
Located in Teyran – Le Crès where are produced IGP Ocd, IGP Saint-Guilhem-the-desert and AOP Grès of Montpellier
The Valinière Estate
Located in Saint Drézery where AOP Saint Drézery products are produced
Mas de Gachon
Located in Lunel-Viel where are produced IGP Oc, AOP Languedoc and Muscat de Lunel, all in Organic Farming
Leo Vareille Estate
Located in Faugères where are produced AOP Faugères
Garoloup Estate
Located in Vacquières and where are produced AOP Pic Saint Loup and AOP Languedoc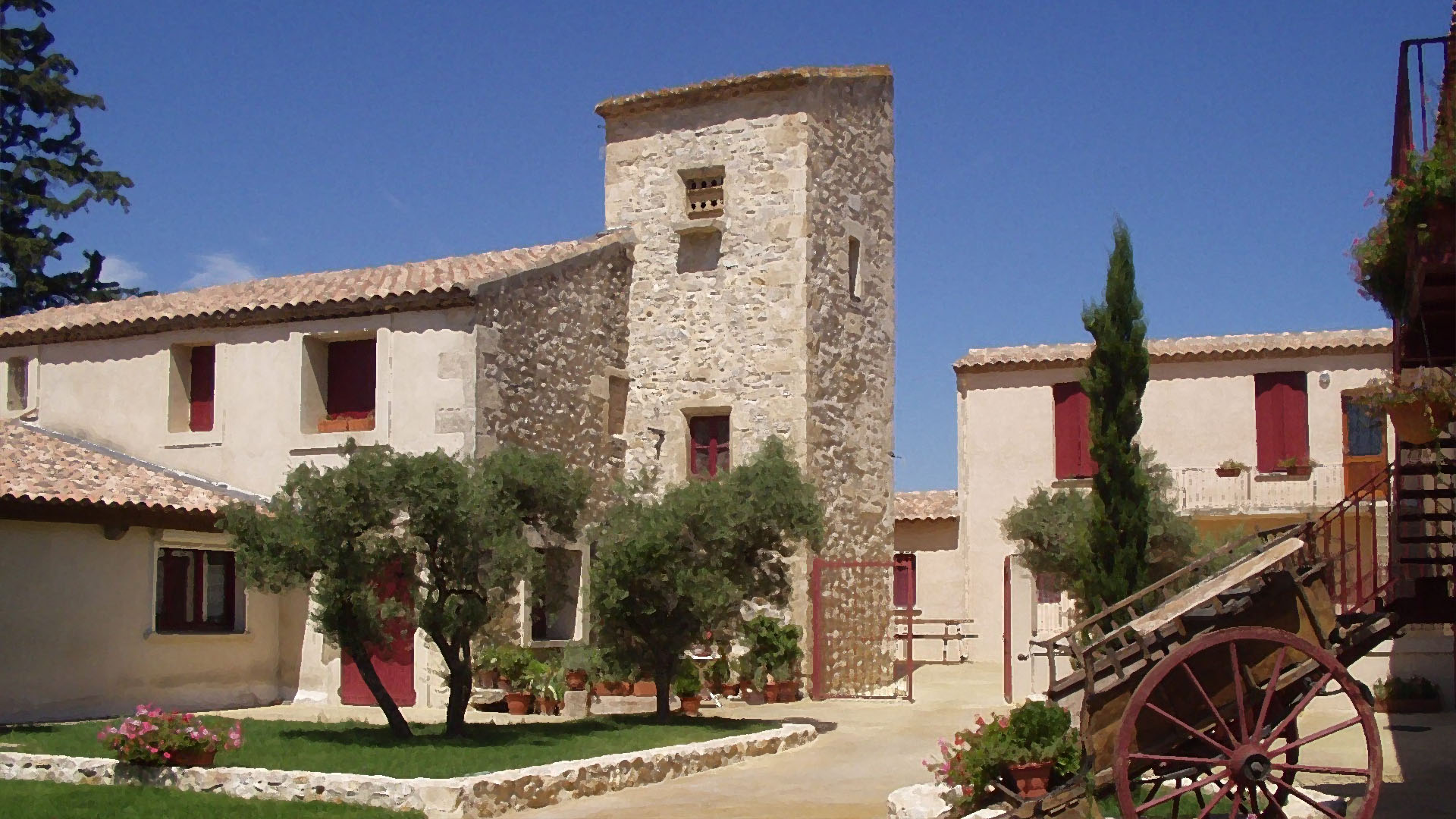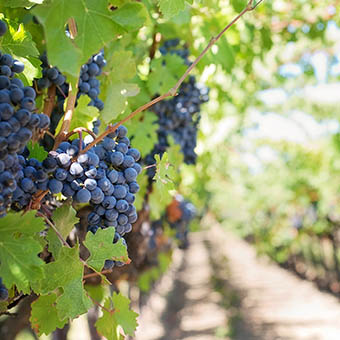 DISCOVER
The Vellas Signature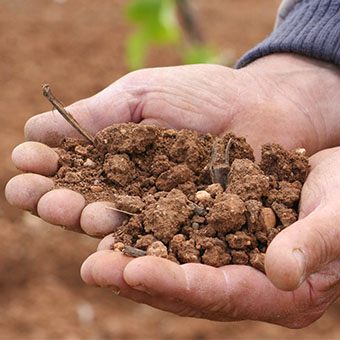 The Vellas signature is committed from work to the vineyard with a goal of healthy grapes, picked up at optimum maturity to make red wines rich in fruit, concentrated, intense, with a final gourmet. And modern, aromatic and elegant rosé and white wines with the utmost respect for the varietal fruit.
The activity of the Vellas Vineyards is managed by Nicolas Vellas, passionate about the vine and the wine and our magnificent Languedocien terroir.
Nurtured by a know-how of 4 generations, my motto is to strive for excellence, authenticity and innovation. To make my wines, exceptional wines that emanate real emotions, to bring out through each of my cuvées a unique terroir, but also a master hand, from a passionate artisan winegrower and involved in my qualitative approach ..
Our wines must make you dream, transport you to the deepest of our vineyards and roots.
Innovation and creativity is one of our real strengths. It allows us to excel in our profession, to bring you great wines of exceptional rarity and original packagings never seen before, always more incredible than the others … Such haute couture.
Wines of today and tomorrow, wines full of emotions and joy, wines that reveal a real art of living, wines that we like to share, wines that resemble you!
A Man, A Wine, A Terroir, A passion.
Nicolas Vellas